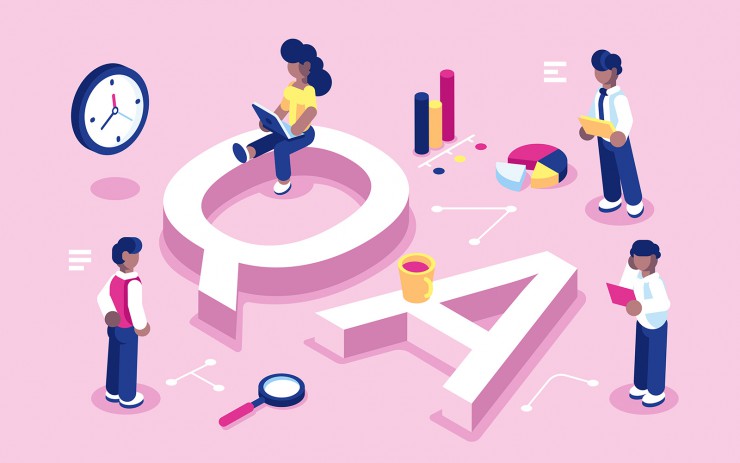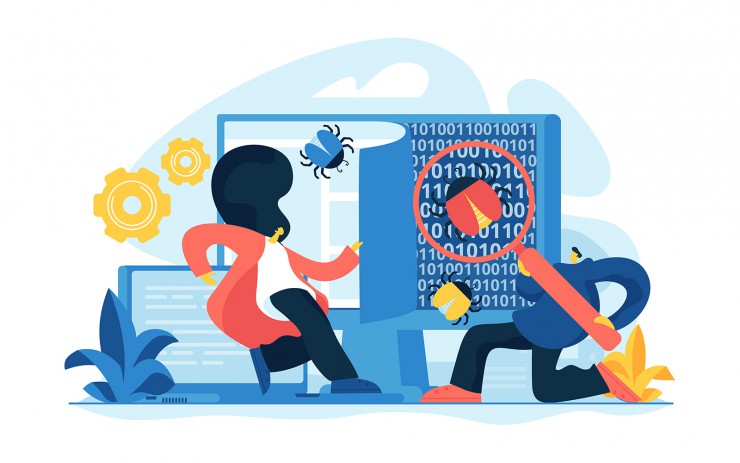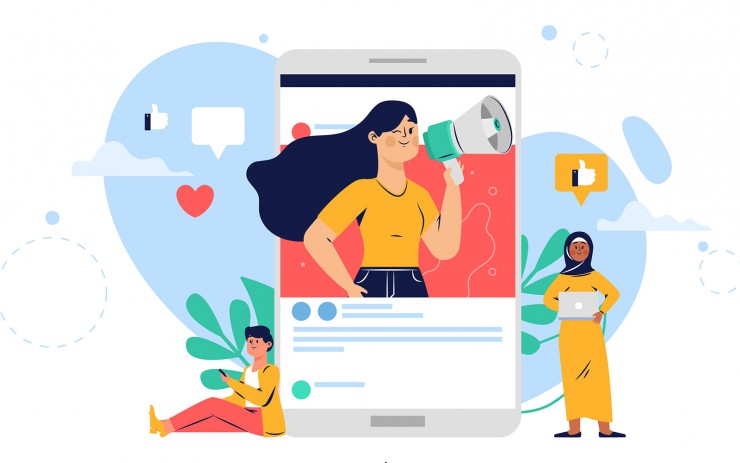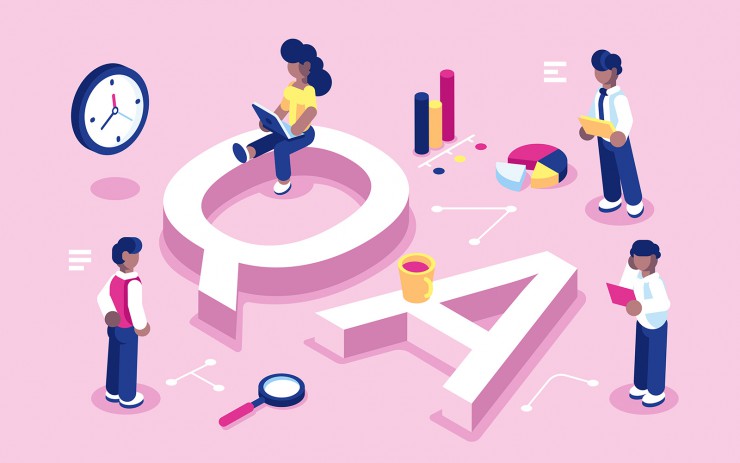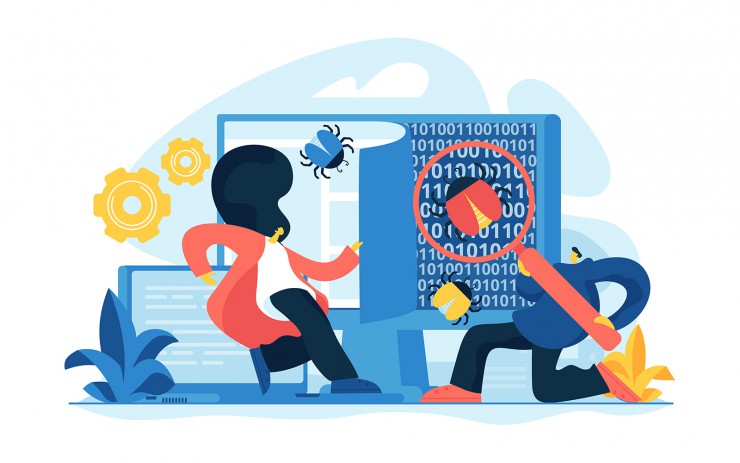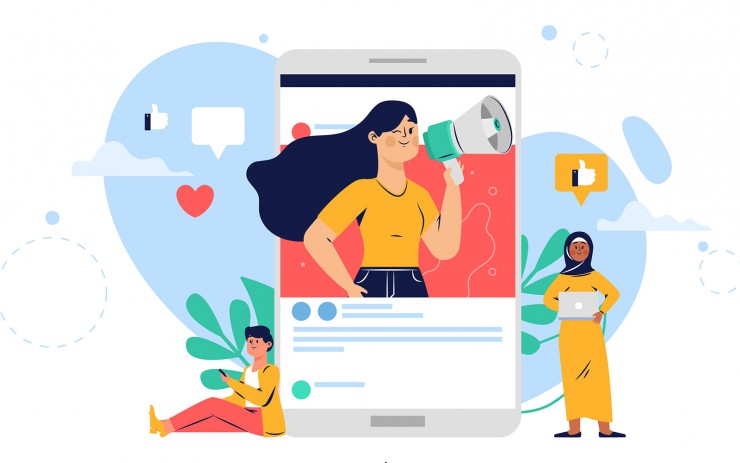 I will create beautiful, elegant cards for your special day. You can expect a professional design and satisfying results, I pay close attention to details.

For the basic and standard packages, you can choose from five unique double-sided layouts which I will tailor to suit your needs. You can choose different sides from different layouts, I can also suggest different floral options to use. The standard package also has save the date cards, menu and RSVP cards that you can choose from.

If you wish to make a custom invitation:

If you want a thematic design made just for you, you can choose the premium package and I will make a new design along with save the date cards, menu and RSVP cards according to your vision. I can also make a custom line drawing like the ones on the layouts.

You can send me your inspirations for your wedding, the style you want, certain elements you want to include on the invitation and other details. Then we can discuss the design and make as many revisions as you need.

Feel free to contact me with any questions and requests!